RCF Group Appoints New Chief Financial Officer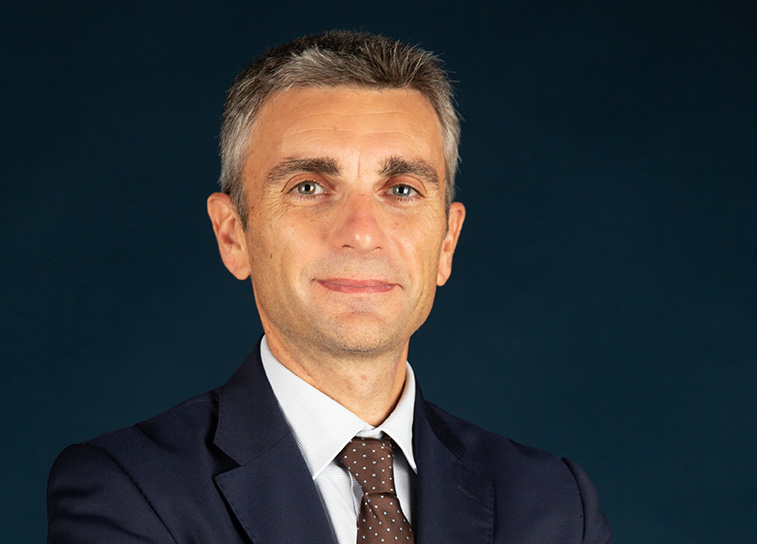 RCF Group announced the appointment of Roberto Passini as Chief Financial Officer, he will report to CEO Arturo Vicari and Co-Ceo Kalle Hvidt Nielsen.
Mr. Passini previously served Gruppo Industrie Saleri as Chief Financial Officer. Prior to his time at Saleri, he held diverse roles in finance and investor relations in Technogym Group for 13 years, Ernst & Young Spa, and Gruppo Alfa Wassermann. He graduated with honors in Economics and
Commerce at Università Degli Studi di Bologna.
With more than twenty years of experience in Administration, Finance and Control, both in managerial realities and in entrepreneurial companies, Passini has deep and extensive experience in leading the financial operations of industrial and hi-tech businesses. In Mr. Passini's role as Chief
Financial Officer, he will oversee financial reporting, accounting, tax, treasury, risk management and financial planning, as well as leading investor relations.
Arturo Vicari, the Company's Chief Executive Officer, commented, "Mr. Passini has a proven track record of results-driven leadership, strategic thinking, and financial acumen. We look forward to benefiting from his leadership and expertise as we continue to execute on our plan, scale our
operations and pursue our path to profitability. I am delighted to welcome Roberto to the RCF Group team."
"Roberto brings a strong track record of driving results and accelerating growth, and we are thrilled to welcome him to our team," said Kalle Hvidt Nielsen, Co-Chief Executive Officer of RCF Group.
"He played a key role in the growth of multinational companies and we believe his experience with scaling businesses will serve the Group and our shareholders well. With Roberto's appointment, we have a strong management team in place to continue the execution of our strategy to drive revenue growth and continued margin expansion."
"I am excited to step into the CFO role at RCF Group and continue to help to execute the strategic plan, accelerate the growth and deliver value for the shareholders. I look forward to partnering with the entire RCF Group team to build strong momentum and business fundamentals," said Mr. Passini.
---
---
Authors
RCF Group Press Contact
Gioia Molinari
More articles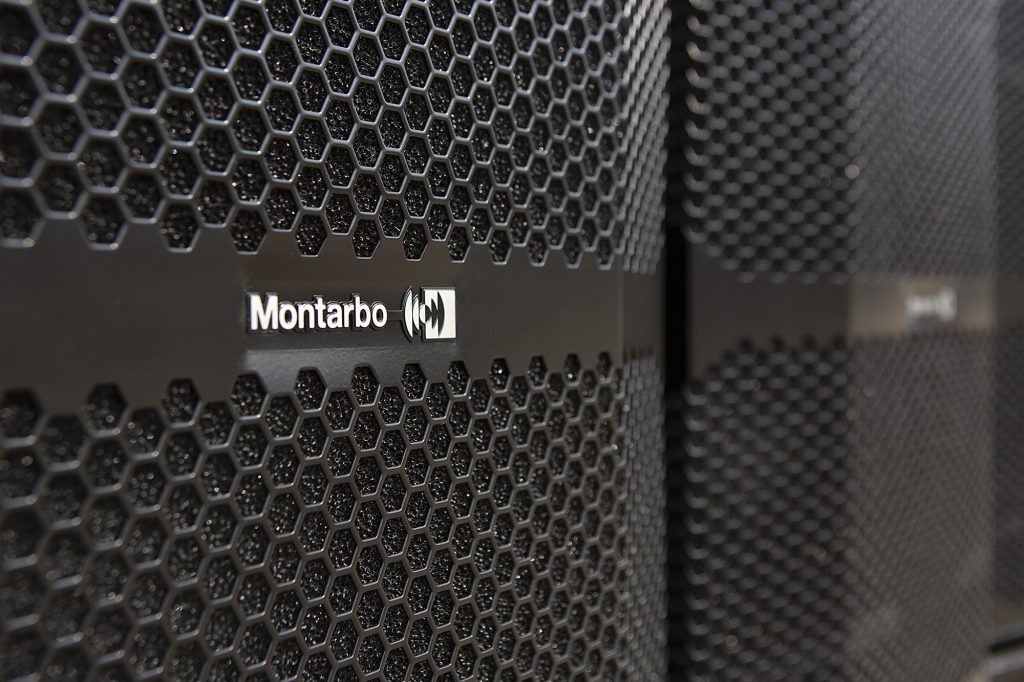 RCF Group announces acquisition of MONTARBO
RCF Group, one of the fastest growing groups in the professional audio market, has announced that it...
Read more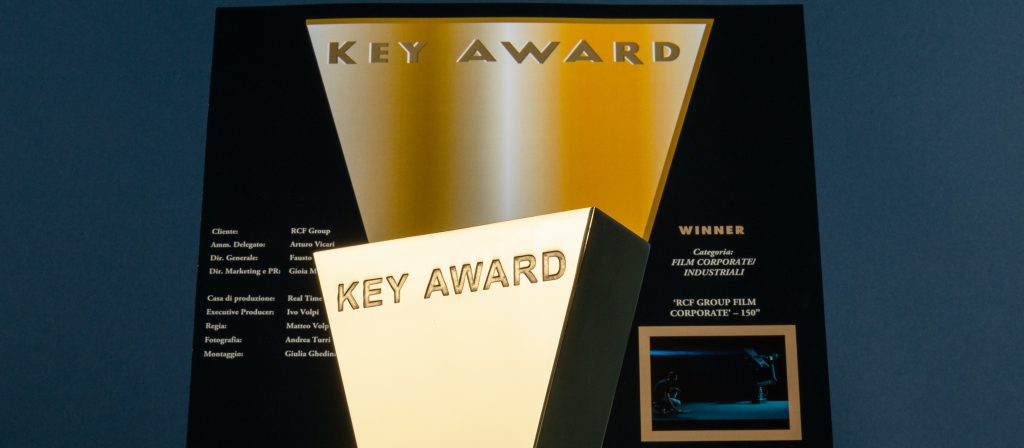 RCF Group's corporate video awarded as best corporate film in the Industrial category at the 51st Key Awards
RCF Group is pleased to announce a prestigious award received for the corporate video that pictures ...
Read more