Group's brands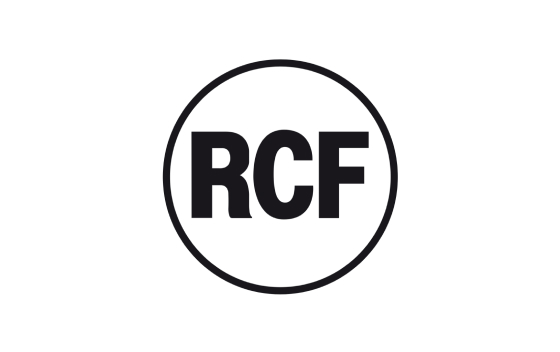 Founded in Reggio Emilia in 1949, RCF works in the professional audio and public sonorization market.
It is one of the world main players, with a premium offer of high-quality products for the professional audio segment.
RCF is characterized by a strong technological integration since it designs and assembles both speakers and complete systems to maximize the end results.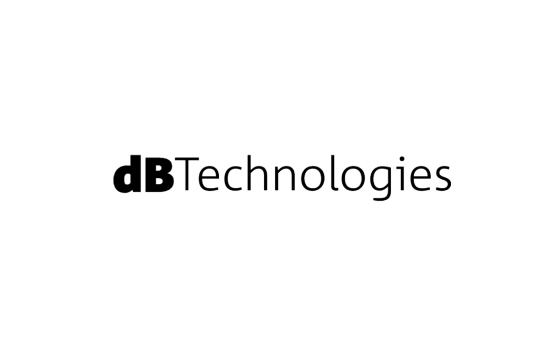 Founded in Bologna in 1975, it works in the professional and music audio with the brand "dB Technologies", which specializes in amplified audio systems.
The ability to create original and avant-garde solutions has allowed dB Technologies to efficiently complete the Group offer and to focus on the rental segment.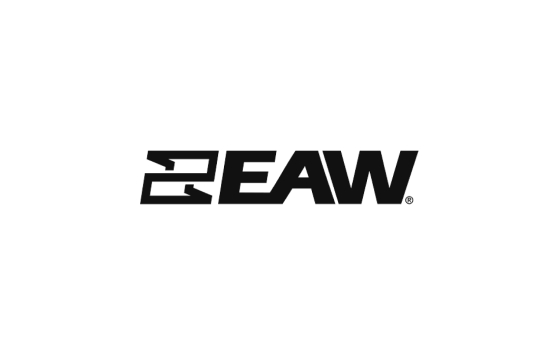 EAW is a well-known American brand of professional loudspeakers. Founded in Massachusetts in 1978, in its 40 years of history it has become an iconic brand in the segment.
It joined RCF Group in 2018 and can boast a strong positioning in the American market where its products are used for permanent installations in stadiums and for large events.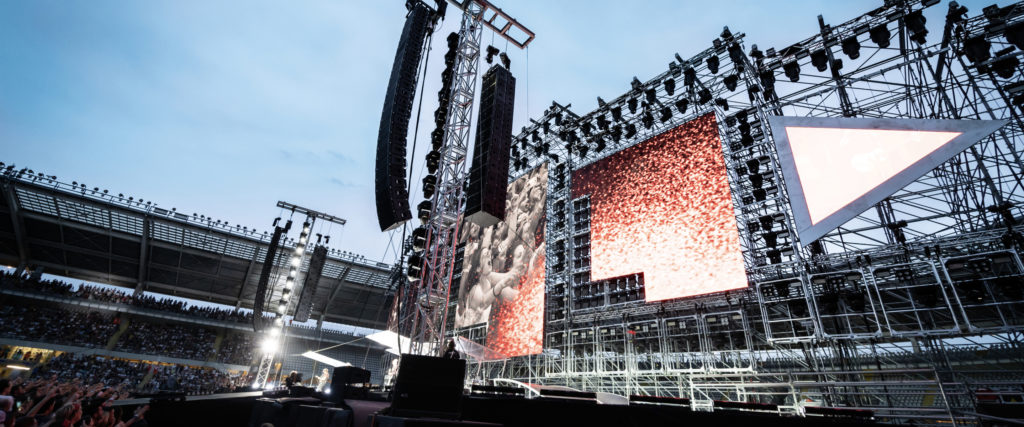 Who we are
Gruppo RCF is a global leader in designing, producing and distributing high quality products and systems for the professional audio segment. The Group has been active in the professional audio market for over 70 years.
The vast and diverse RCF Group product portfolio mainly caters to live music events (concerts and festivals), and big locations (arena, sport stadia, theatres and public facilities) with specific sound amplification and music diffusion needs.
Furthermore, RCF Group offers music diffusion solutions, such as "portable" professional loudspeakers, intended for musicians, bands or for setting up small installations. The Group can offer integrated audio solutions by offering design assistance services to support technicians and installers.
RCF is active in more than 130 countries.
Discover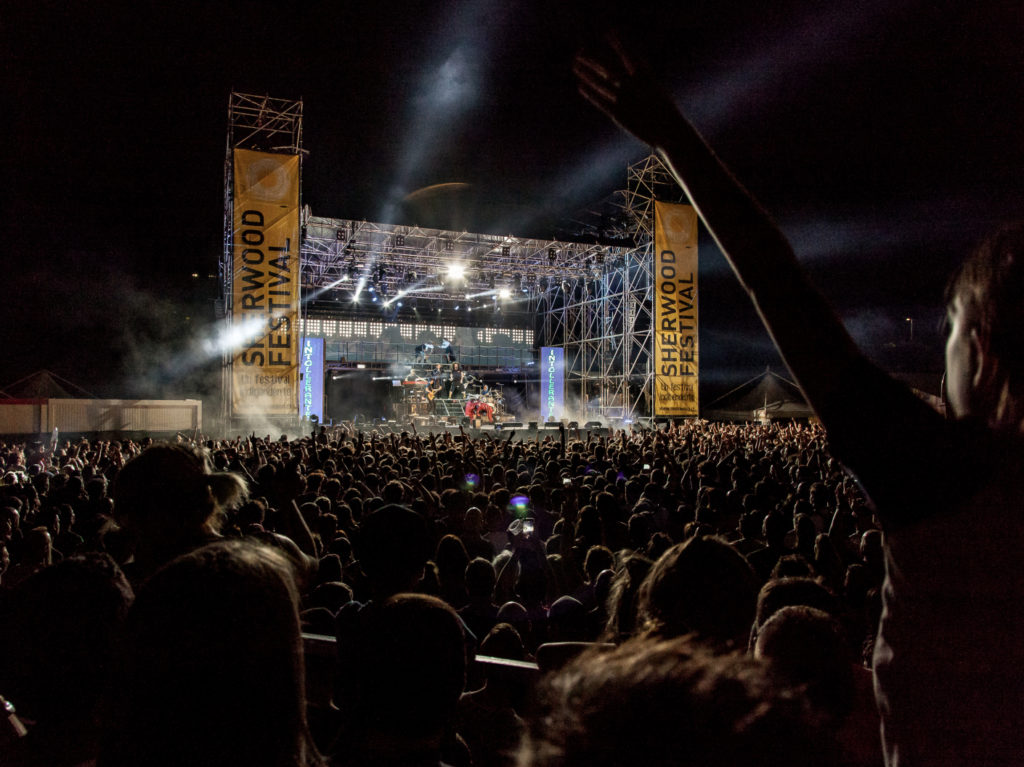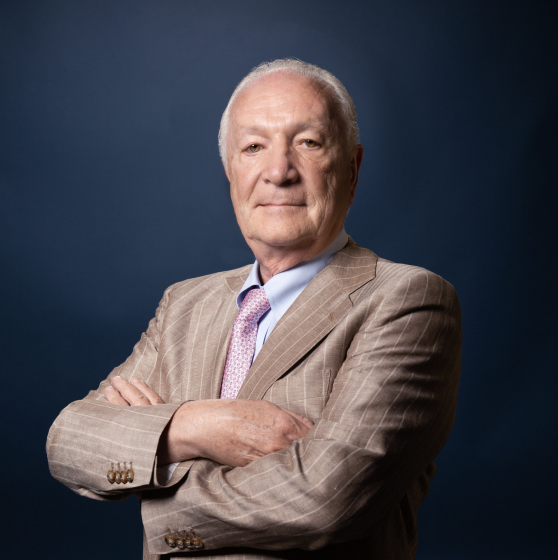 I have dedicated my lifetime to searching for the perfect sound .
Ing.Arturo Vicari
Chief Executive Officer