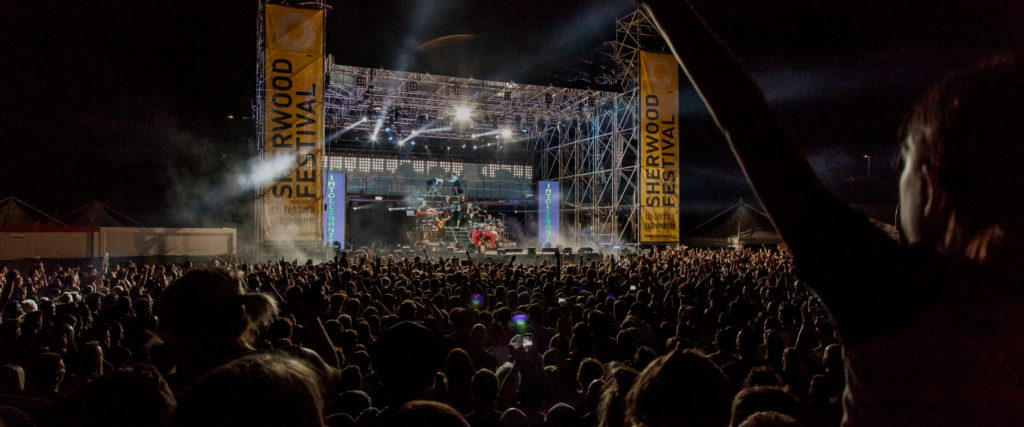 Brands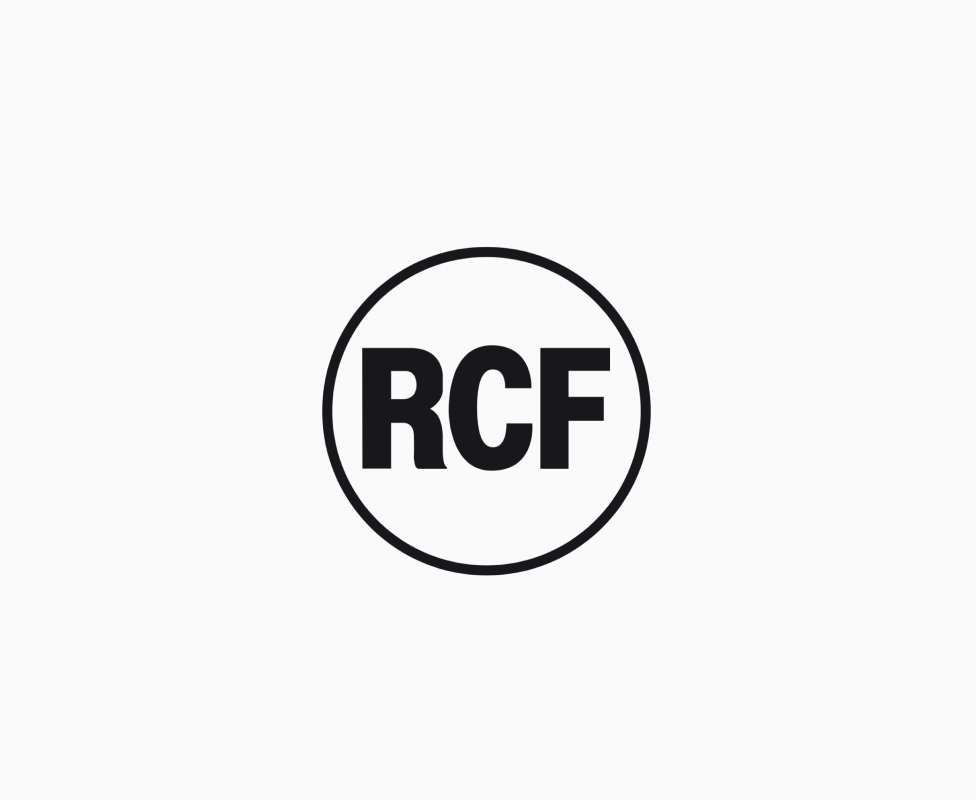 RCF
Founded in Reggio Emilia in 1949, RCF resides in area known for its excellences, such as fine balsamic vinegar, parmesan cheese and sport cars. Today it is a world leading company in the pro audio industry. All products and components are conceived and developed internally, to maximise the end results. The extensive catalogue covers all aspects of the audio chain and can meets all the needs of musicians, sound engineers, architects, and system integrators. Whatever your audio requirement, RCF has the right solution.
Website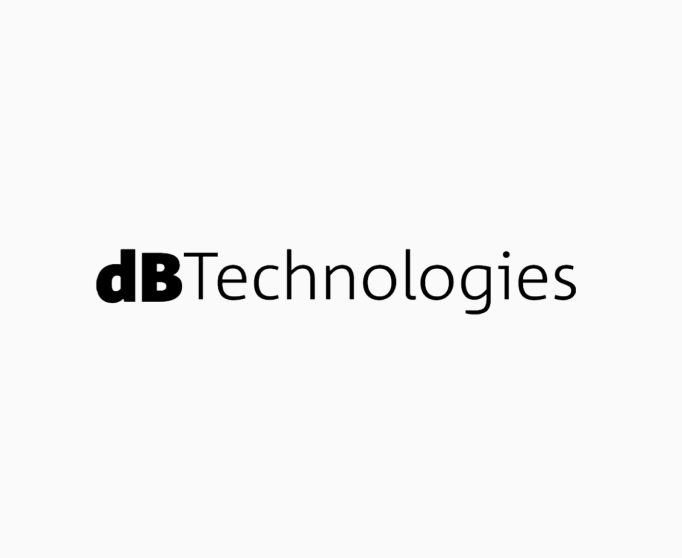 dBTechnologies
dBTechnologies has been one of the industry's forerunner in active speaker and digital amplifier technologies. Over the years, it has gained substantial recognition for its ground-breaking technological innovations and high quality. The constant research for new materials and technologies, together with the ability to create unique Made in Italy design solutions and an ever-growing sales network are the key ingredients for an ever-increasing market share and success.
Website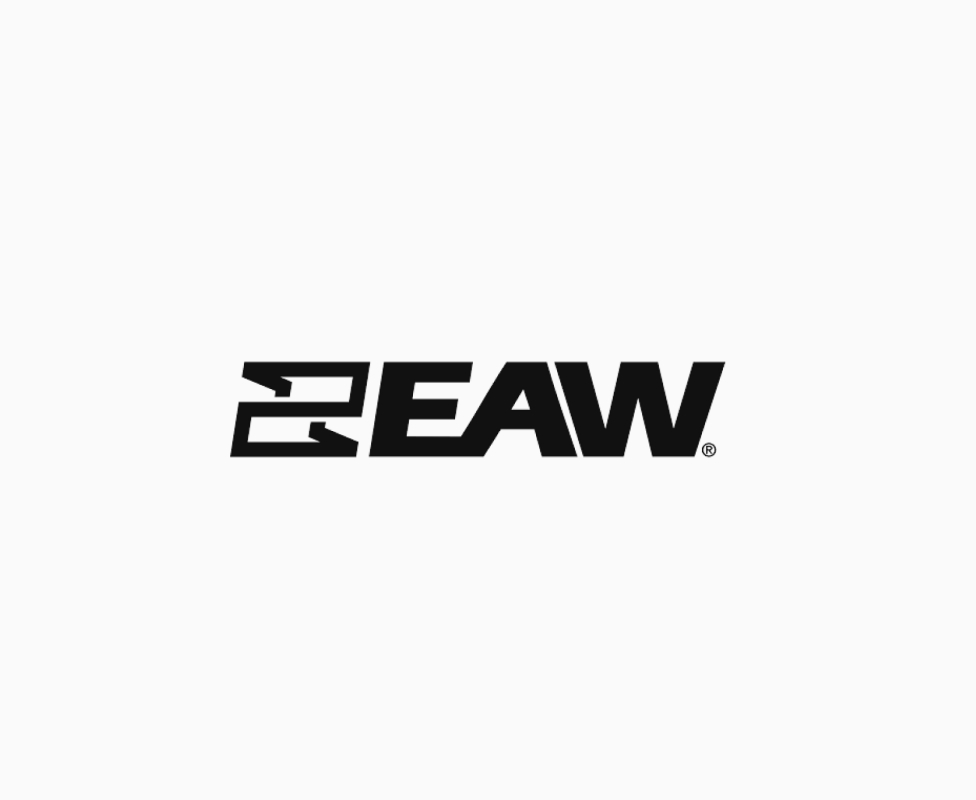 EAW
Eastern Acoustic Works is an American manufacturer of mainly professional audio reinforcement tools. Founded in Massachusetts (1978), in its 40 years of history it has become an iconic brand. EAW has a strong positioning in the American market where it has developed successful permanent installations for large events. EAW joined RCF Group in 2018.
Website