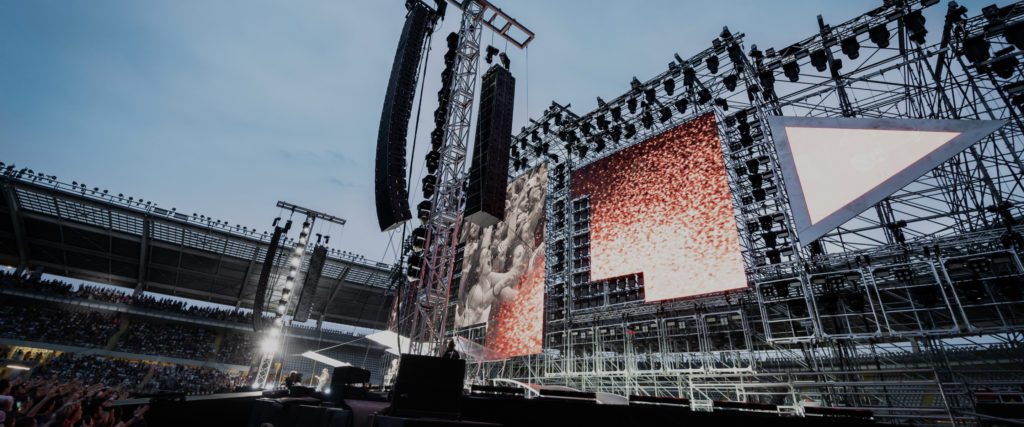 RCF success can be attributed to one simple philosophy: the constant research for the utmost quality. The product excellence accomplished over the years is the result of a hard to replicate and unique know-how, a results of a ten-year presence in the professional audio segment. RCF Group has achieved continuous and constant improvements by innovating materials and processes, by promoting focused R&D activities and thanks to the experience of the Group human resources.
The Group has been awarded with important accolades from primary institutions such as
The Readers' Choice Awards, FOH Awards, NAMM Tec Awards and Reddot Design Awards.
History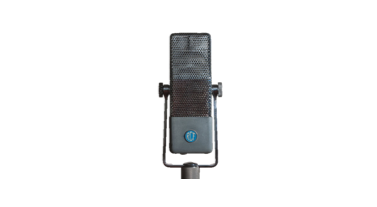 1949
RCF nasce a Reggio Emilia, focalizzandosi sui microfoni a nastro e innovativi trasduttori.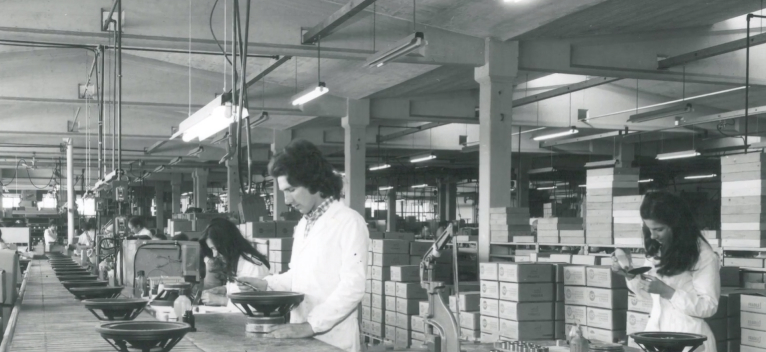 1960s
RCF lancia il centro di eccellenza dedicato alla Ricerca e Sviluppo sui trasduttori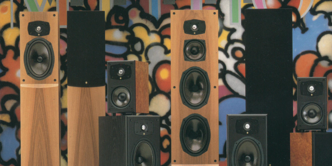 1970s
RCF entra nel mercato degli Hi-Fi domestici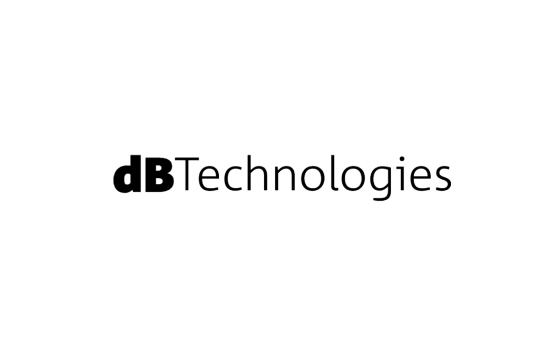 1974
Nasce AEB Industriale e inizia ad operare sotto il brand dBTechnologies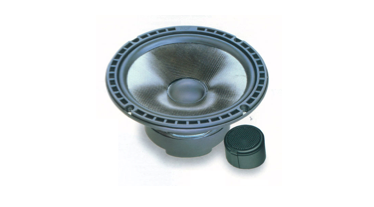 1980s
RCF sviluppa i primi speaker a fibra di carbonio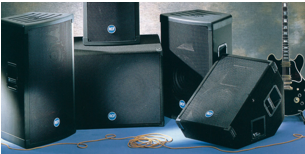 1990s
RCF entra nel mercato degli speaker professionali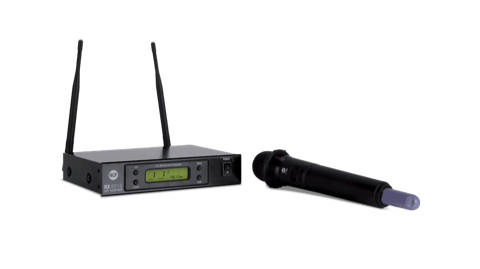 1995
AEB si specializza nei microfoni wireless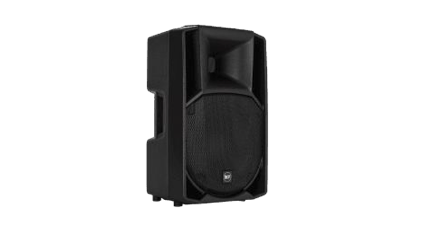 2007
RCF entra nel mercato touring con la Touring and Theatre Series (TT+)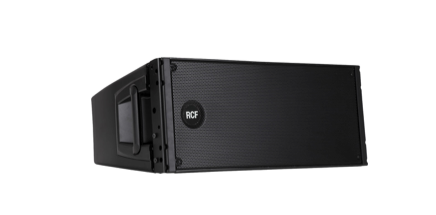 20'13
Lancio della linea HDL 20, il prodotto più venduto di RCF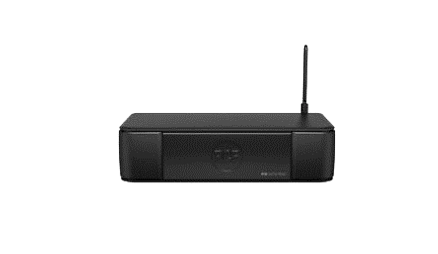 2015
RCF entra nel mercato delle console con il digital mixer M 18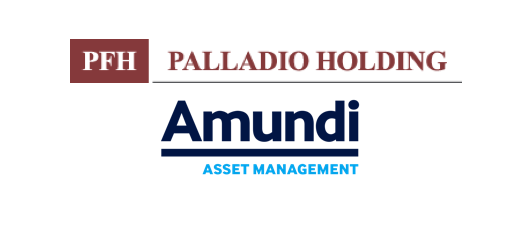 2017
Palladio e Amundi investono in RCF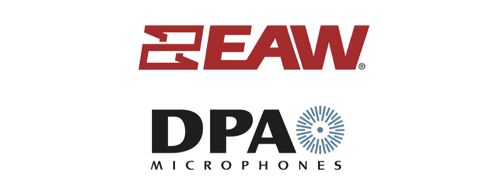 2018/2019
Acquisizione di EAW (Stati Uniti) e DPA Microphones (Danimarca)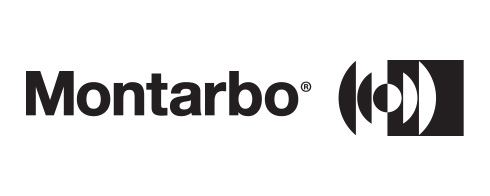 2019
Acquisizione di Montarbo (2019)
Products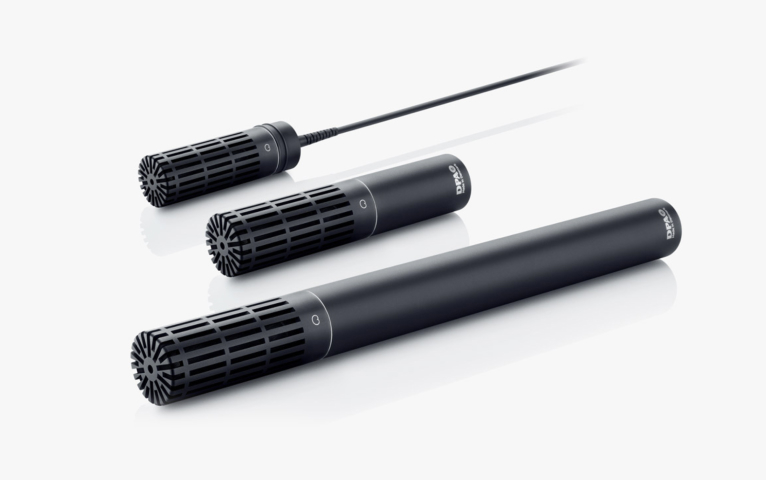 Microphones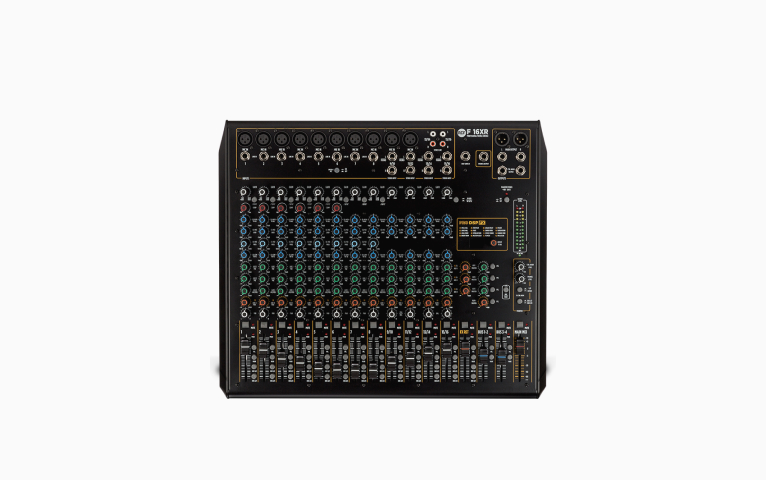 Mixers & Amplifiers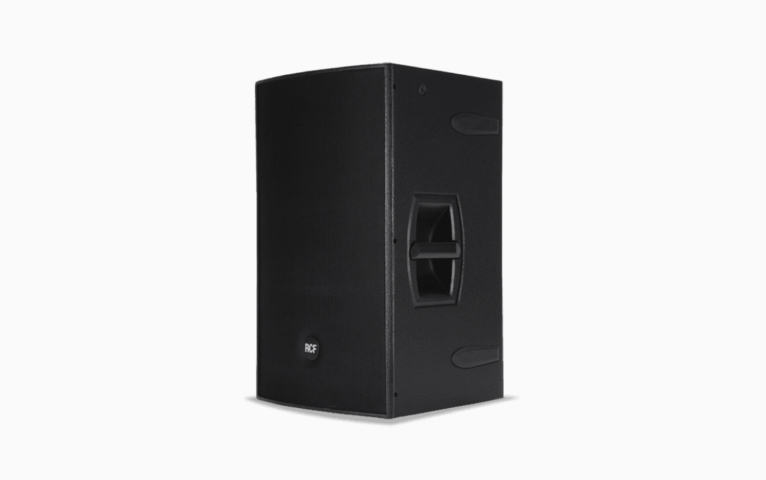 Speakers
Applications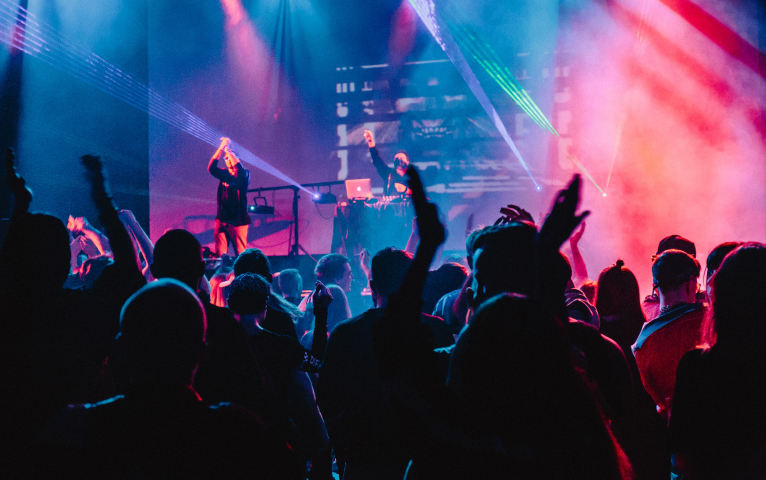 Live events and concerts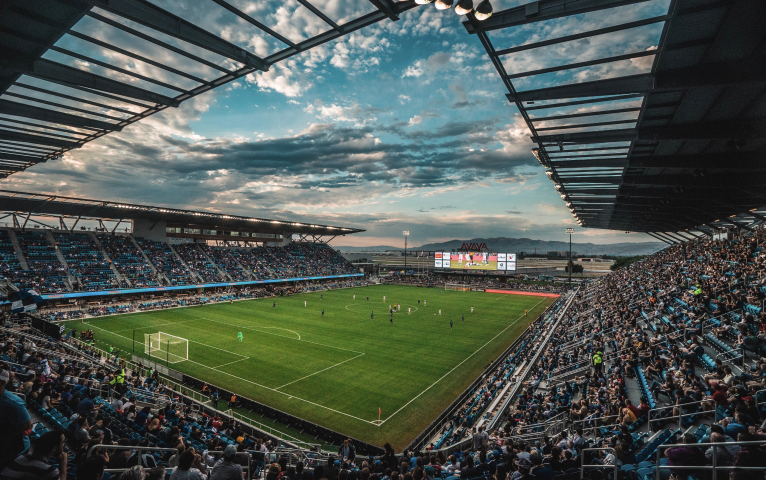 Stadiums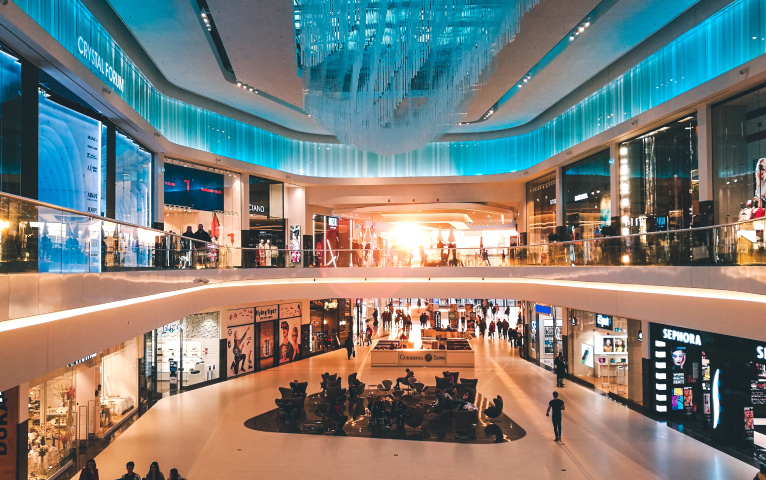 Shopping centers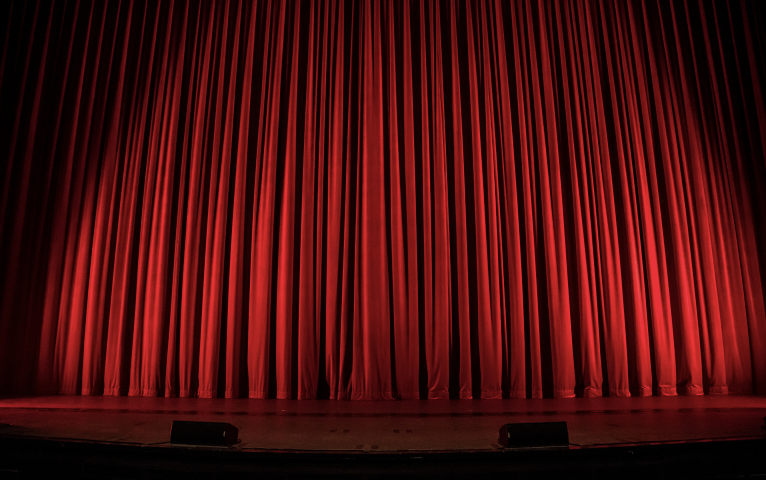 Theaters e Studios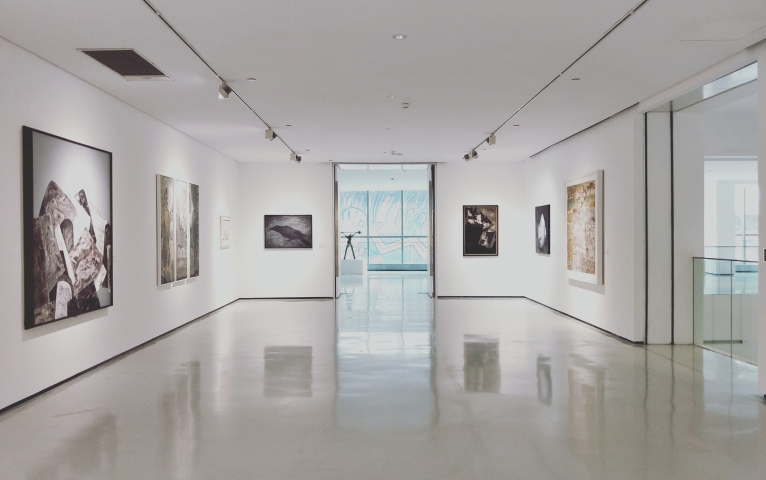 Museums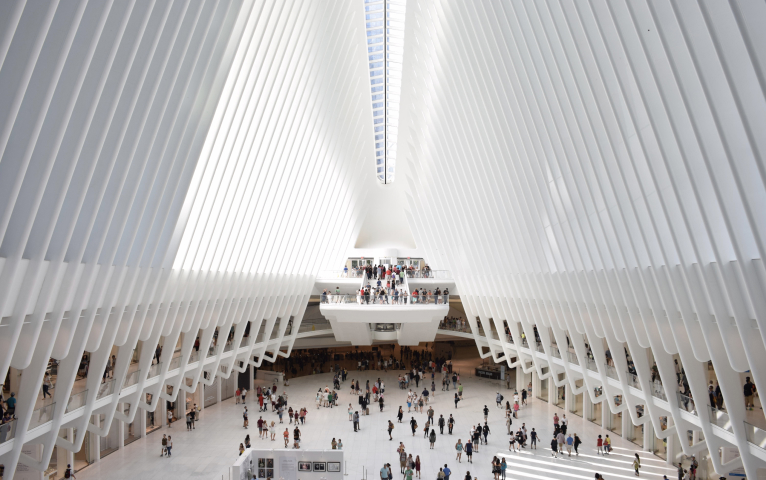 Conference centres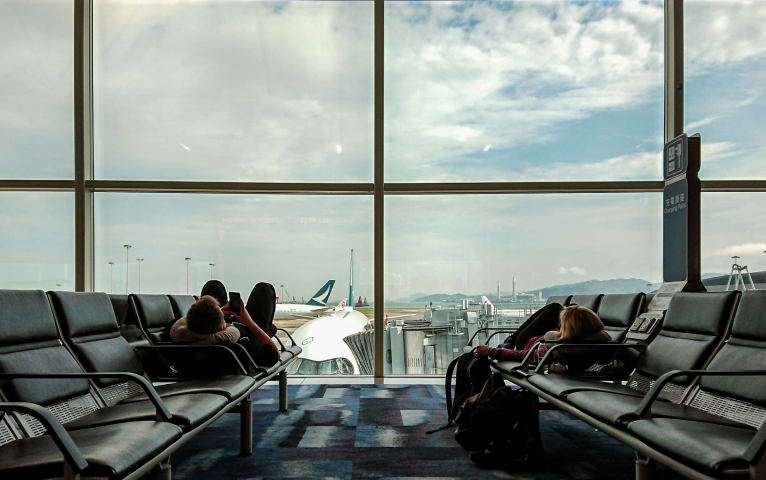 Airports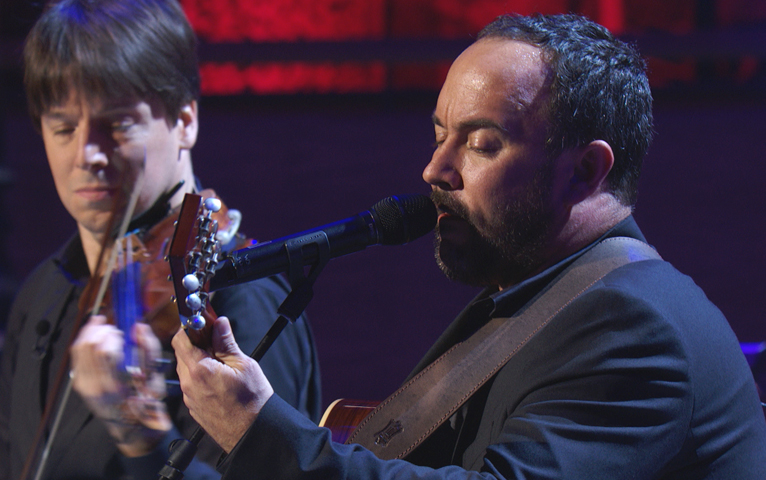 Clubs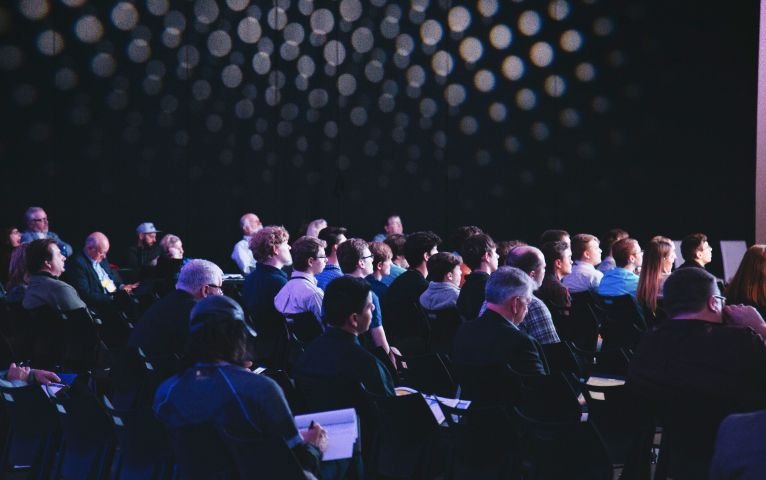 Congresses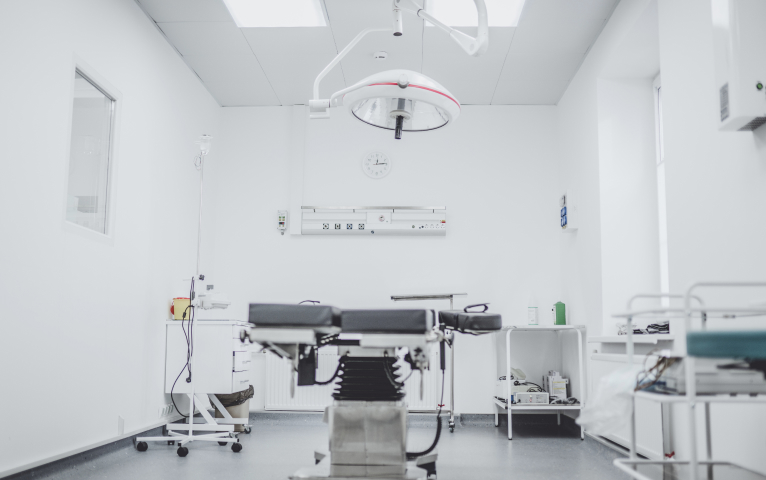 Hospitals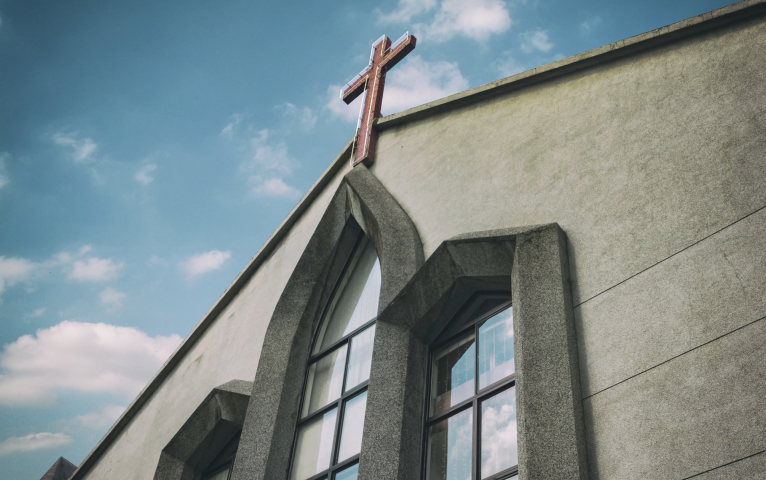 Places of worship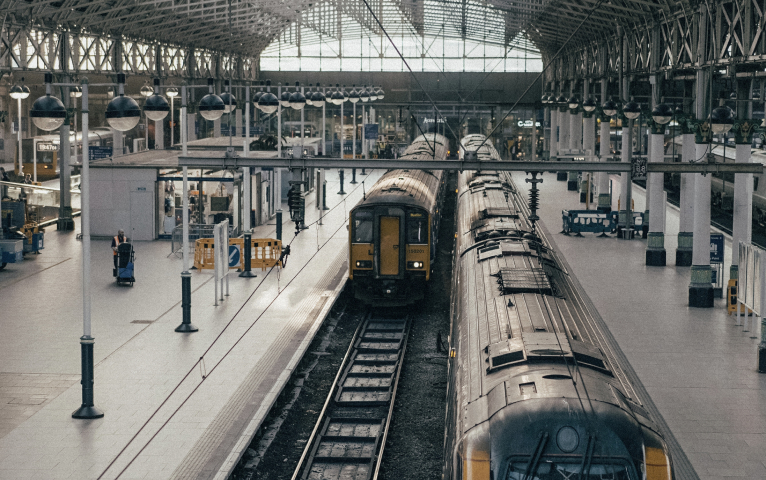 Infrastructures